We service and deliver to Walton, Bay and Okaloosa Counties. Some of the neighborhood and roads that we service are on Highway 30A, Front Beach Road, Highway 98, Scenic Highway 98, and Gulf Shore Drive.
Street legal golf cart rentals on Highway 30a and Scenic 98 are almost a must have, because it just makes your vacation that much more fun and easy. We rent the nicest street legal golf carts in South Walton. These carts are completely street legal.
We will deliver your electric or gas powered street legal golf cart straight to your vacation rental. These carts are perfect for weddings or just driving to the beach.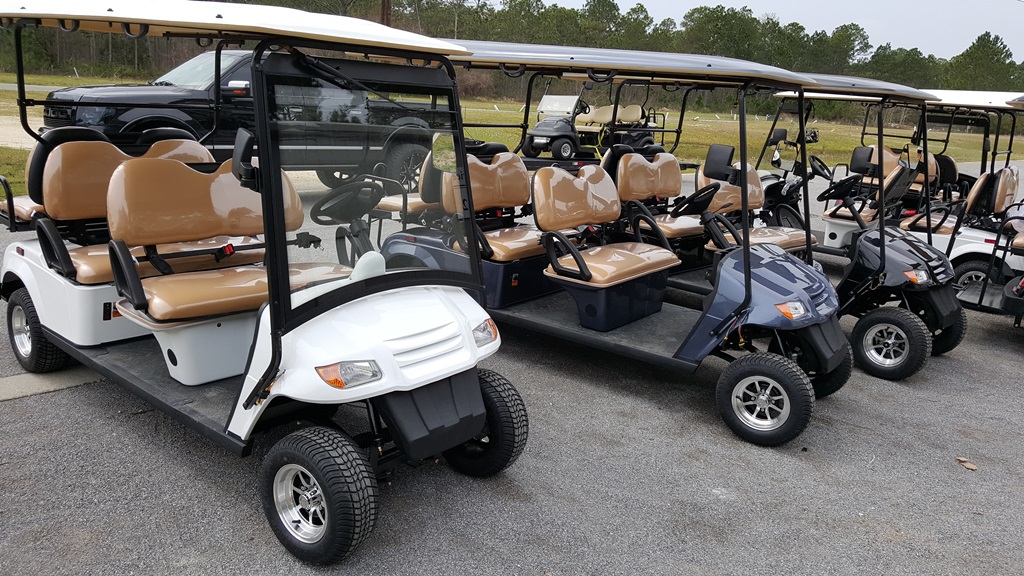 The #1 Golf Cart Rental Service in South Walton!
---
Call or Text Us at 850.797.0284
Don't see your condo, neighborhood, or area?
---
Even if you don't see your neighborhood or area, please email us. If you are in Walton, Bay, or Okaloosa Counties, we can serve you.