*Carts are not allowed on the beach.
Our Street Legal Golf Carts
850.797.0284 | Call or Text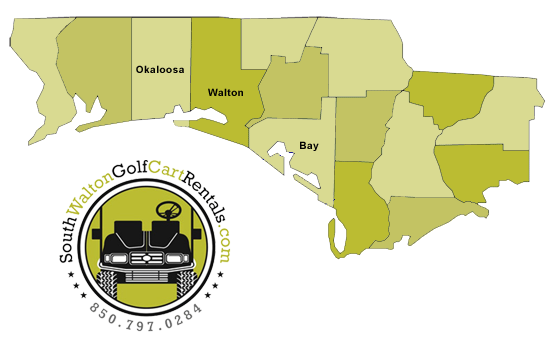 8am-5pm | 6 Days a Week
Email Preferred December to February
*Starting in December we will be closed on Sundays for all business including rental pick ups and drop offs. Please schedule your rental drop off for Saturday afternoon or Monday morning. You will not have to be present to have the rental delivered. Thank you.