Golf Cart Repairs, Service, and Maintenance
---
Minor Repairs
---
For minor golf cart repairs, we will try to repair the golf cart on-site. Our service rate are very reasonable.
Major Repairs
---
Golf carts in need of major repairs, will be brought back to our warehouse. We will tow your cart back and forth.
Routine Service
---
Routine golf cart service can usually be done on-site. We also offer weekly, monthly, and yearly service which includes wash and detail of carts such as waxes, de-rusting, and rust prevention. Have your cart clean and guest ready when they arrive. Contact us for program pricing.
---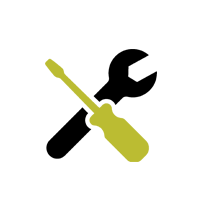 Repair & Service
$75
---
Per hour
Rate charged per hour plus the parts needed for the repair.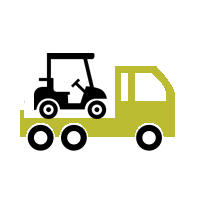 Tow Service
$50
---
Per tow
Towing of golf cart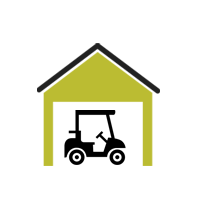 Cart Storage
See Below
---
Cart Size
4 Passenger - $1300 per year
6 Passenger - $1500 per year
Comes with 10 Free Delivery and Pick-ups
We offer new and used golf cart sales.
Our new cart sales are available in 4 and 6 passenger models, 48 or 72 volt systems, LED lights, aluminum frames, and many more options.
Our used carts come directly off our rental program and are well taken care of. We also offer some of our trade-in carts once we service them.
If we don't have what you are looking to purchase, we can usually find it. Let us be your first choice in sales and service on the Emerald Coast.
---
South Walton Golf Cart Rentals offers customization services for your golf carts.
Customizations:

Wheels and Tires
LED Lights
Street Legal Kits
Paint
Lift Kits
Stereos
MP3 Players
So Much More
Contact us using our online form or call us today for a quote.
We can customize your cart from "MILD to WILD".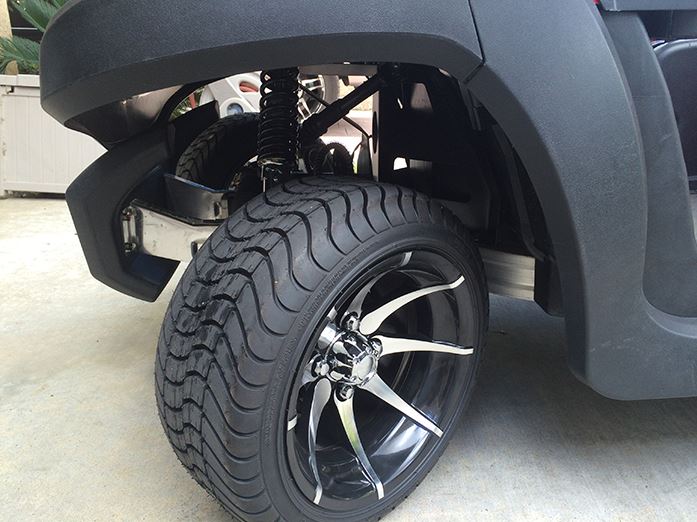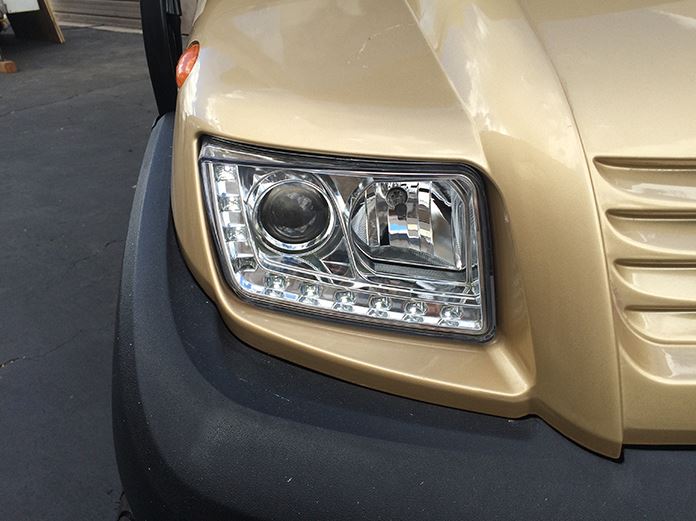 ---